15% OFF ALL INFUSED HOT HONEY - ADD TO CART TO ACTIVATE DISCOUNT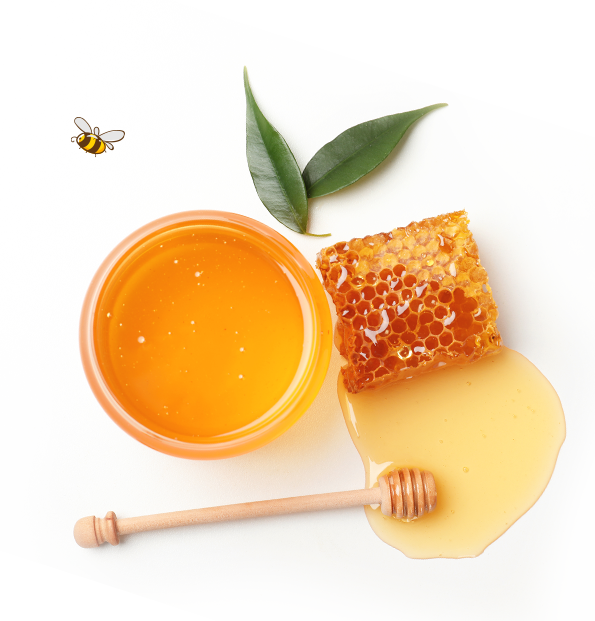 About US
Our mission at Howell's Standard LLC is to help people to look at honey as the superfood that it is! Honey is the healthier natural sweetener with many health properties that people are not aware of. We want to work toward having a greener planet by saving the earth and the bees.
Our Testimonials
WHAT OUR CUSTOMER'S ARE SAYING
Monica Bowman
Second time ordering from the seller, and they're still as amazing as the first time! Quick to ship and very well packaged. The owner is quite lovely as well! Thank you!
Jean Hodges
I mix Tumeric Honey with hot water as a morning drink to start my day!
Thank you, Howell Standard. 
Wandra Oliver
The Howell Standard Ginger Honey with hot water is the most soothing bedtime drink ever. I can feel the stress leaving my body, preparing me for a good night's rest.
Recipes
For the Avocado Honey BBQ Sauce: Crushed Tomatoes 2 cup Garlic Cloves 4 each  Wate...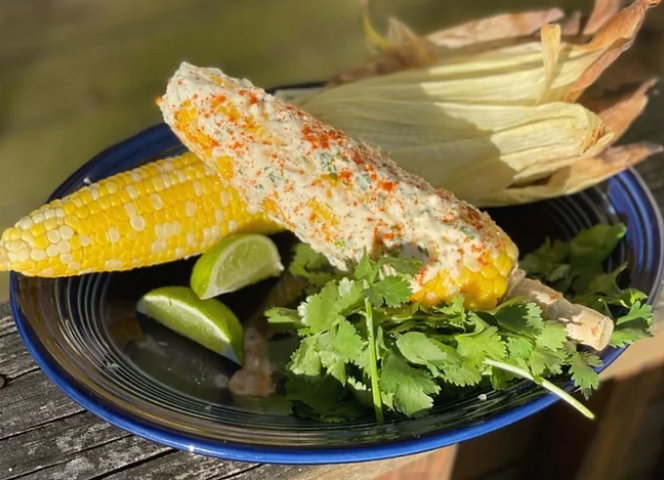 Serves 6  Corn, Husk On 6 each Queso Cotija or Queso Fresco 2 cup Howell's Standa...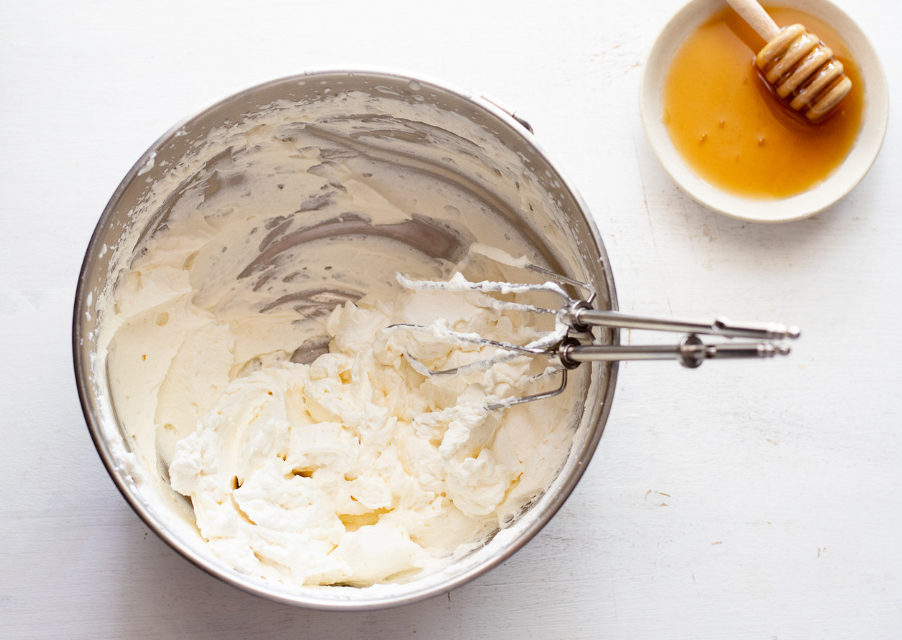 This is a wonderful complement to many desserts. It is easy to make, with just a few ingredients,...