15% OFF ALL INFUSED HOT HONEY - ADD TO CART TO ACTIVATE DISCOUNT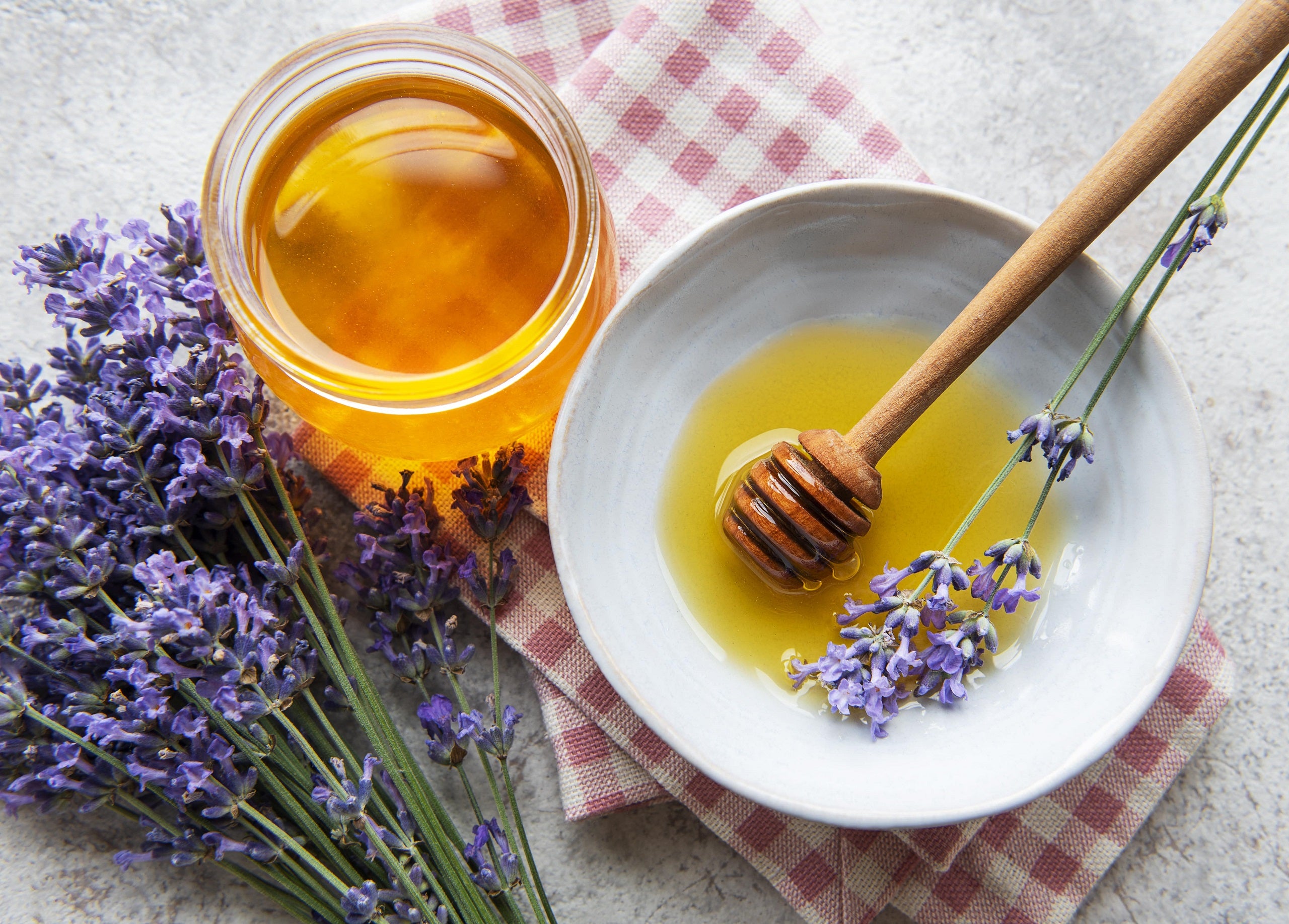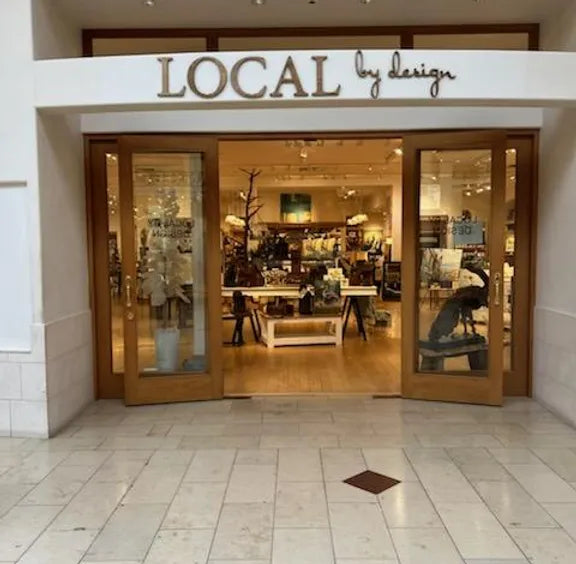 In Store Pickup
We know how important it is to receive your items as soon as possible, so we currently offer an in-store pickup option at Local By Design. You can purchase our products from inside the store. If you live close to Westfield Annapolis Mall where Local By Design is located. 
You can purchase our products on the shelves at Local By Design inside the Annapolis Mall at 1725 Annapolis Mall Rd, Annapolis, MD, 21401.
Coming Soon: Launching in Blank Slate this October!