15% OFF ALL INFUSED HOT HONEY - ADD TO CART TO ACTIVATE DISCOUNT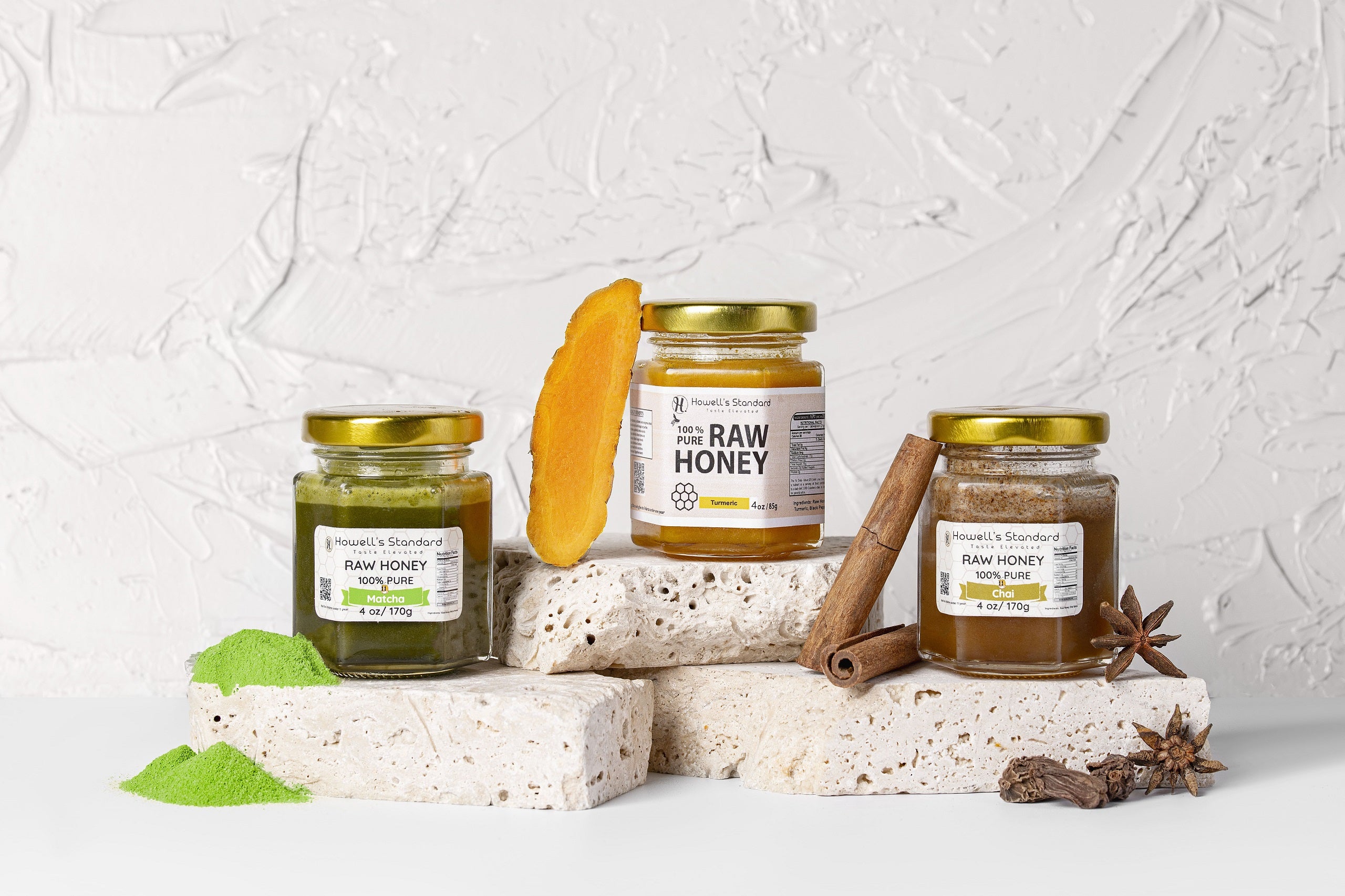 Howell's Standard LLC provides raw, natural honey in its purest form, a variety of herb and fruit-infused honeys, and products from the hive. We are a small family-owned company in Northeast Maryland that appreciates the gifts of nature and artistic expression.
Our
Team Members
However, I can give you an example of how you can format the short title and description for each team member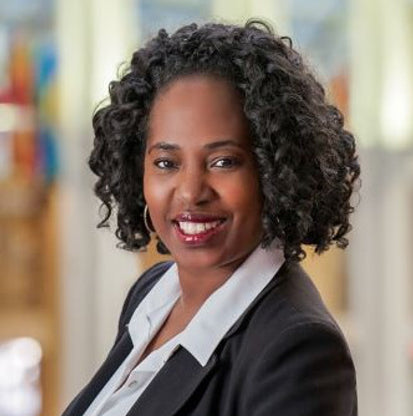 Monica Howell, Owner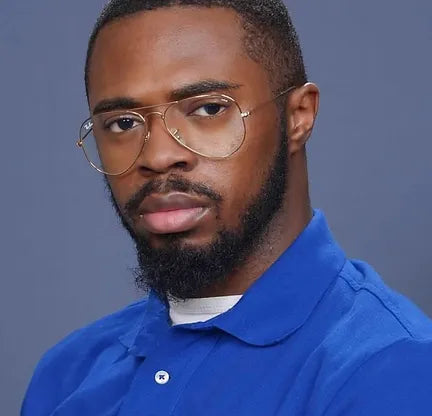 Alexander Howell, Owner
2020 was an eye-opening year for many reasons, but the largest for our family was realizing the importance of living a healthy lifestyle and finding ways to support our bodies inside and out. While the pandemic required us to stay at home, we started experimenting with simple ingredients to make natural skin care and adjusting our diets to include healthier choices.
 One of the key ingredients that we identified was Raw Honey.  We discovered that it was a great moisturizer and a nutritionally dense superfood with numerous health benefits. Honey over sugar was one of the first changes that we wanted to make. We were concerned about whether we would be able to commit to the change but focused on living a healthier lifestyle one step at a time. Now that we have let honey change our lives, we want to be able to do the same for the rest of the world.
 We are dedicated to providing our customers with the best quality products using Raw Honey. We are excited for you to taste every flavor and experience every benefit that we have to offer. Come with us on our journey and discover what it really means to meet the Howell's Standard.  Enjoy. 
Howell's Standard is an official member of The Bowie Upper Marlboro Beekeepers Association.