15% OFF ALL INFUSED HOT HONEY - ADD TO CART TO ACTIVATE DISCOUNT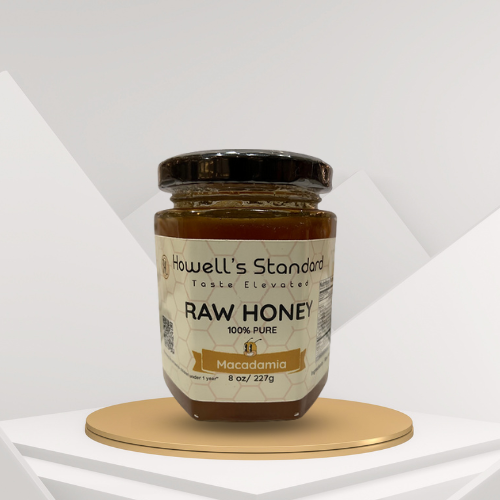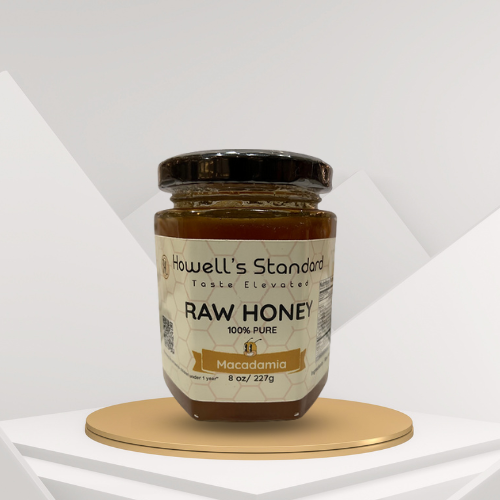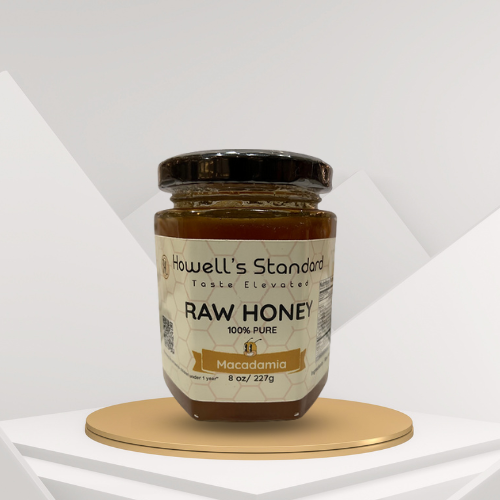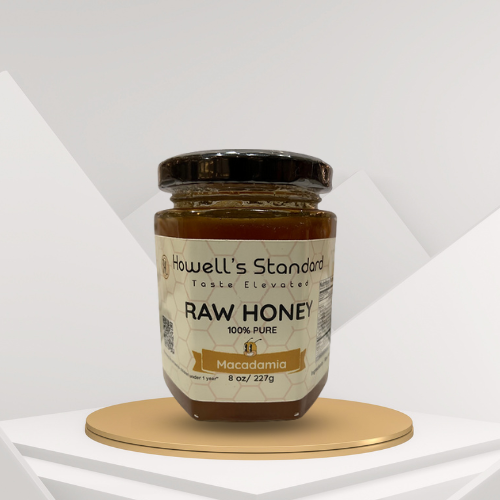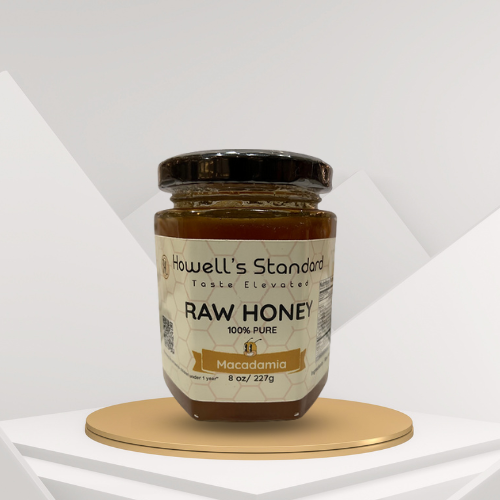 Pure Macadamia Nut Raw Honey
A sweet, buttery, nutty honey with a nougaty taste. Hawaiian Macadamia Nut Honey, raw, straight from the hive. This Big Island favorite comes from the nectar of the Macadamia Nut flowers. 
Pairs well with:
Dark & white Chocolate
Coconut Desserts
Baked Goods
Zifandel & other Rose
Tasting notes
Savory,tangy, and musky notes without being too sweet. Hints of butterscotch and nuts.
Pairings:
Pairs well on ice cream, pancakes/waffles,chocolate, french toast and sugar cookies.